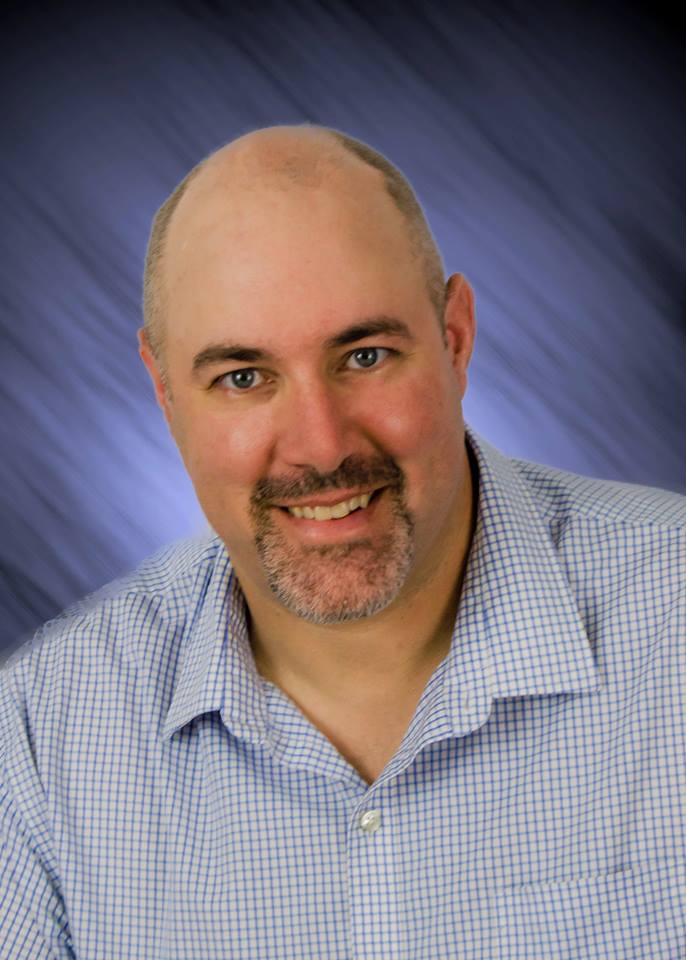 I want to help you with your real estate needs whether that entails buying a new home, selling your current house, or buying or selling, commercial, investment, and recreational property. I can help you with ALL things real estate!
I've been a licensed real estate agent since 2014. After my first year in real estate, I received "Rookie of the Year" award along with the "Bronze Medallion Awards in 2015 & 2016 at the previous brokerage company I was in. I believe part of my success is due to my strong community ties and solid work ethics. Born and raised in Central Wisconsin, I graduated from Amherst High School, then continued my education at Lake Land College, where I received a degree in Ag Marketing. After college, I sold farm equipment, and managed our family owned John Deere dealership, which had locations in Stevens Point, and Westfield for 13 years. After we sold the company in 2013, I decided real estate was the right move for me! I feel blessed to be able to help people with the important life changing decisions of purchasing and selling real estate. Managing the business taught me the importance of great customer service. Being a farm implement business, I am very fortunate to have visited hundreds of the local farms, which has given me unique knowledge of the Central Wisconsin landscape and countryside, along with working side by side with many of the area farmers, which has helped me develop many life-long friendships. I know and understand a little more about land here in Central Wisconsin than your average person does which makes me better suited to help you with your real estate purchases.
I reside in Amherst Junction with my wife Kari, and our daughter Collins and when I'm not busy selling real estate, I am spending time with them and also finding time to go hunting, fishing, boating and maintaining our 60 acre hobby farm in Mosinee, developing food plots and wildlife habitat.
So, if you're looking to buy or sell real estate in Central Wisconsin, I would love the opportunity to earn your business!
Sincerely,
-Brett